Exhibitory Design Company, Museum Consultant and Design & Renovation
Impact Design is an exhibitory design company that specialises in designing museums, galleries and visitor centres and other public spaces. Impact Design offers core services such as design and renovations services and project management. 
We have with us more than 20 years' experience in areas such as interpretive planning to display and exhibitory design, content production, custom fit out, digital media and equipment, up to project completion. 
Our team consists of experienced and qualified interior designers, content producers, specialist contractors who are ready to fulfill your business needs. If you are looking to set up a new museum, we can be your museum consultant. Our team also has extensive experience in designing and upgrading new or existing galleries and visitor centres. 
As a museum design consultant, we pride ourselves in offering a complete one-stop solution to cater to your project needs, especially the complex requirements to set up a new museum.
Combining our years of project experience and the specialised skills of our dedicated team, we are ready to listen to your needs, and in turn help you transform your ideas into reality. We look forward to hearing from you. Click here to contact us today.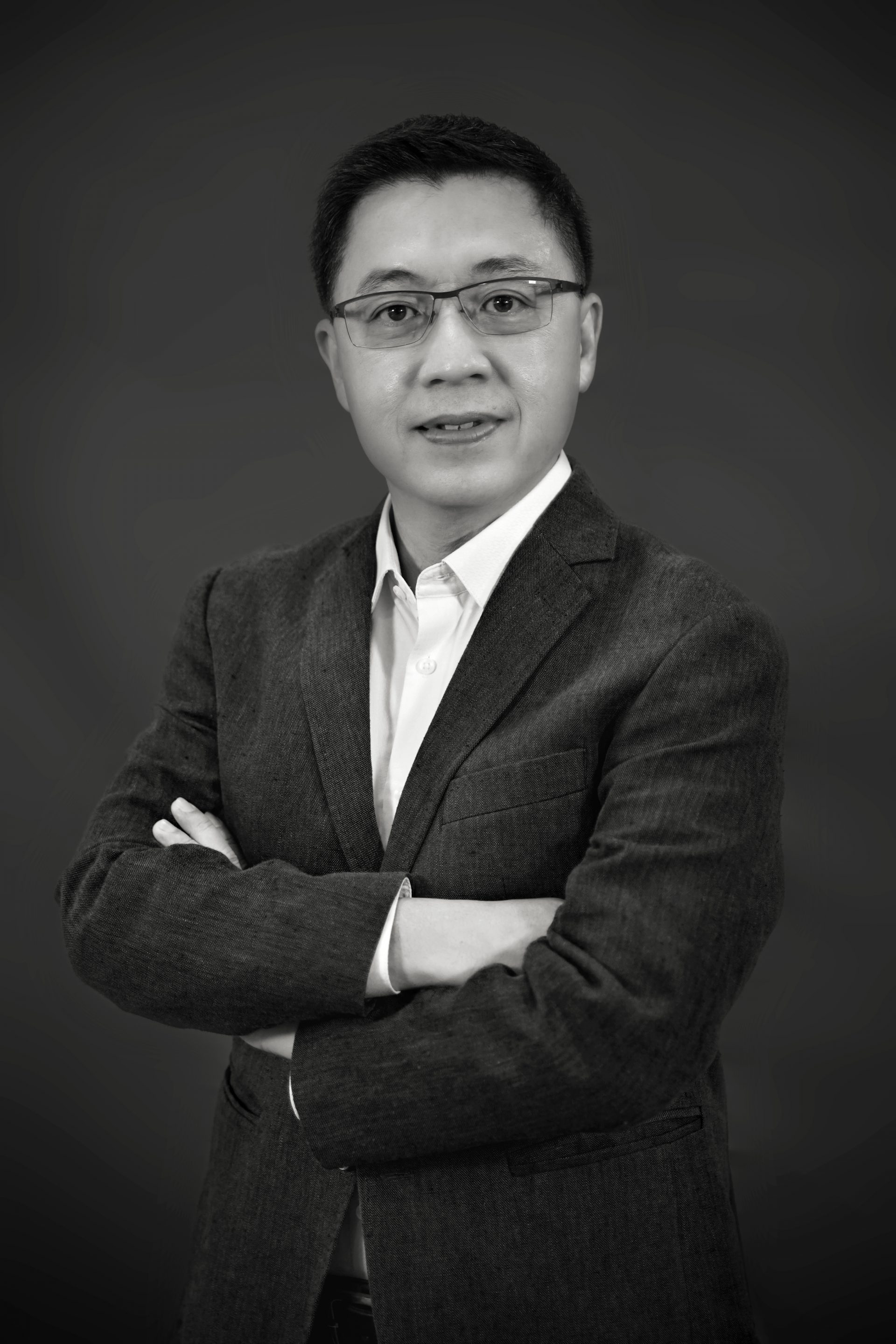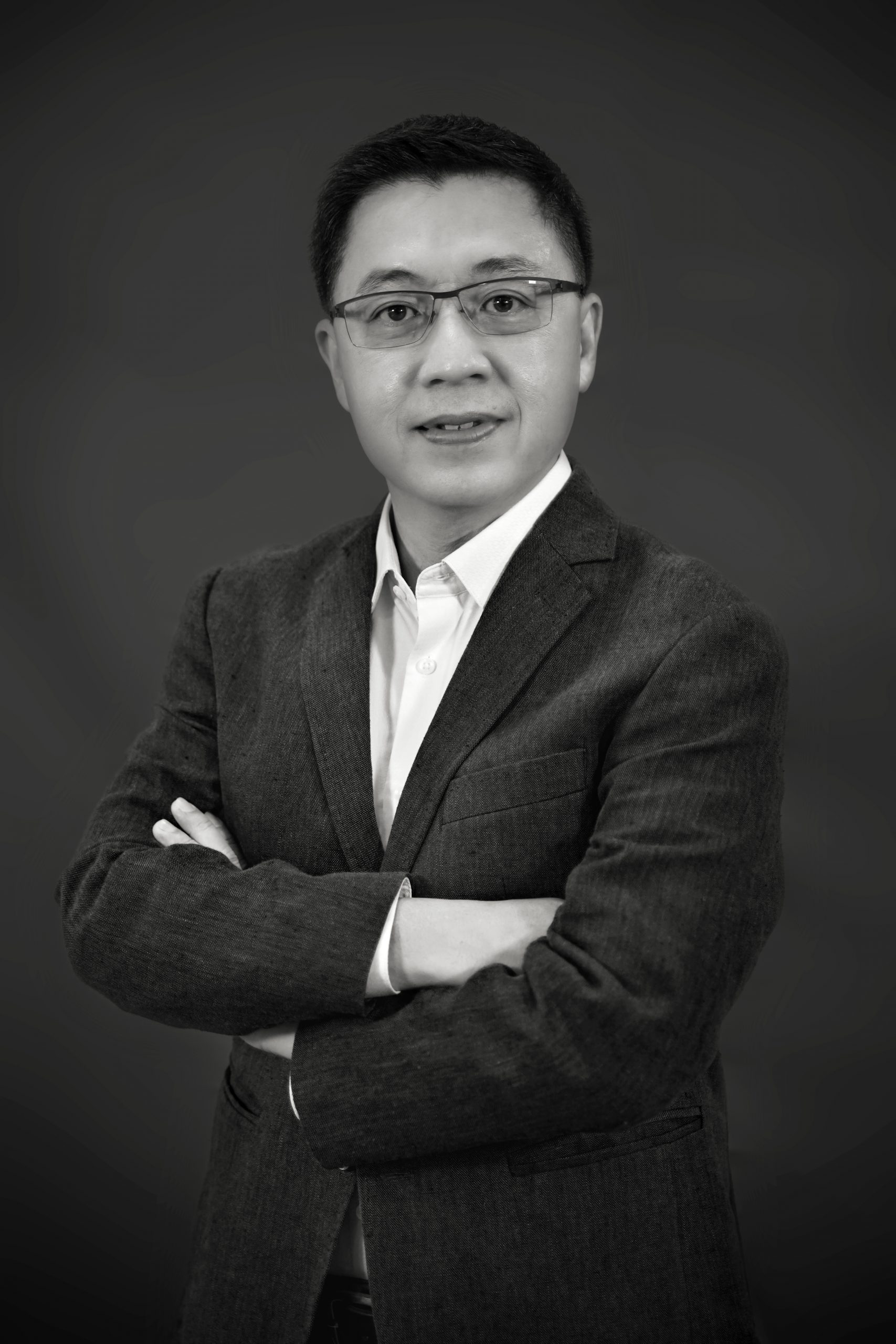 Ho Min Yung
Founder /
Managing Director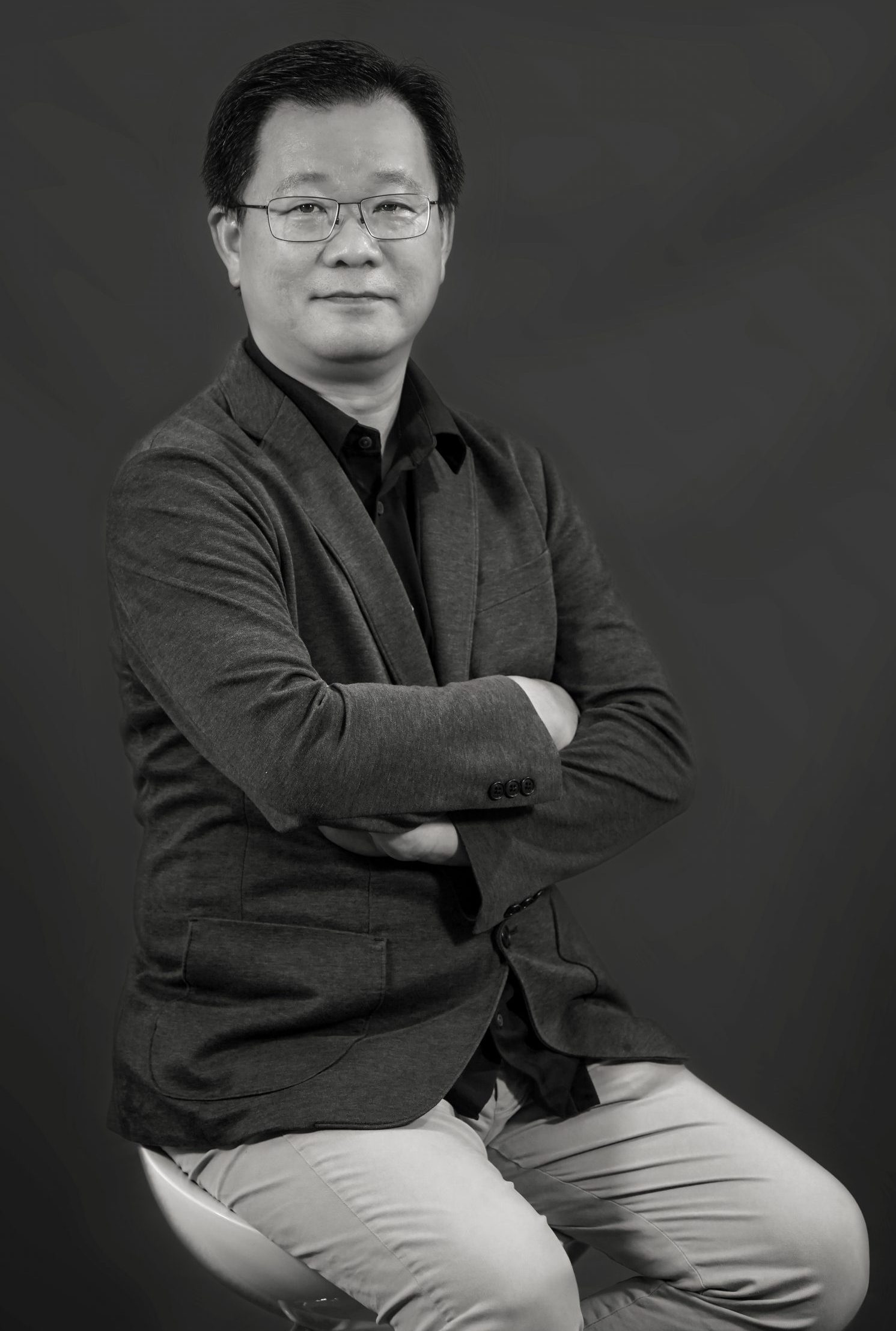 Kueh Keng Seng
Co-Founder /
Senior Partner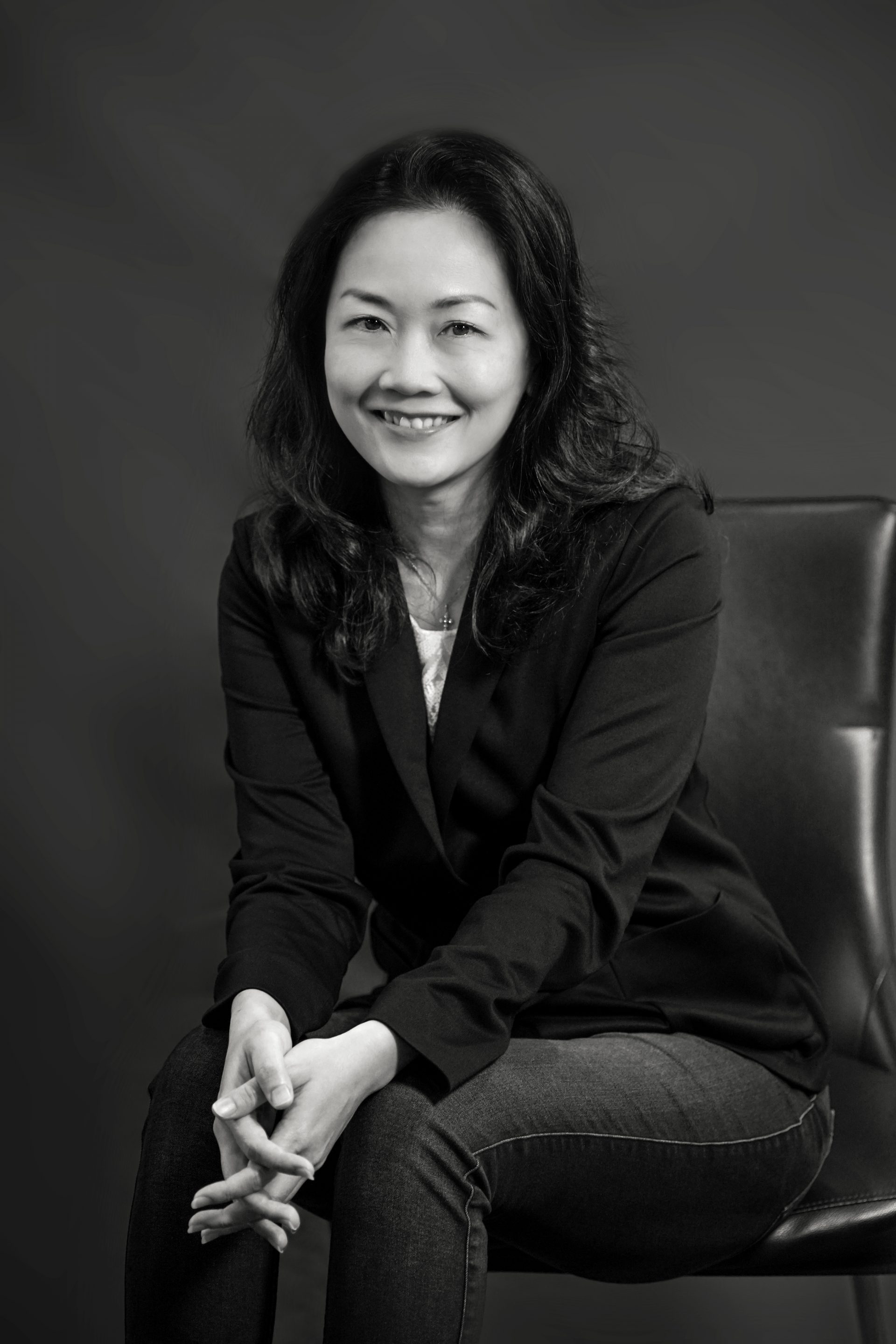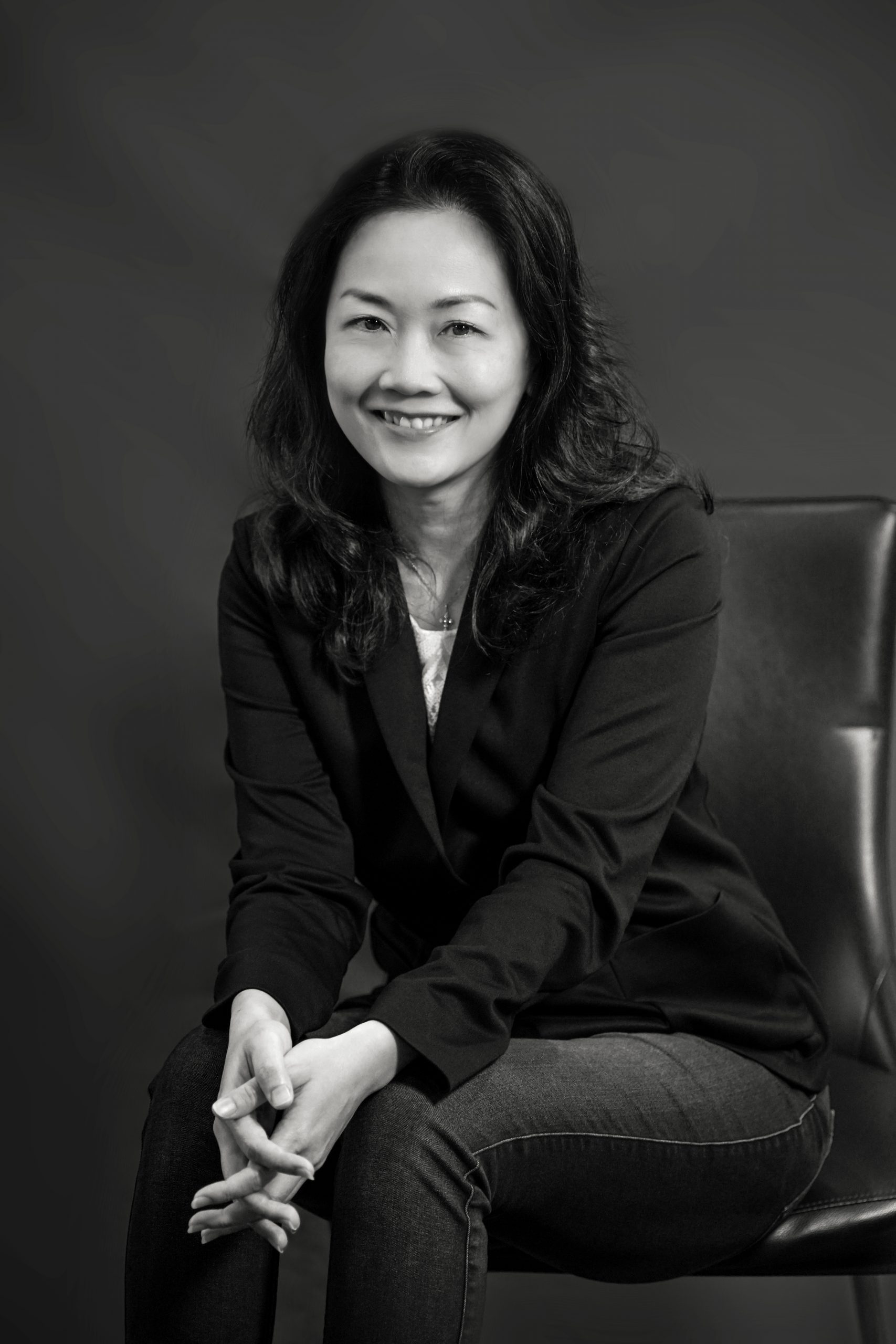 Noelle Ng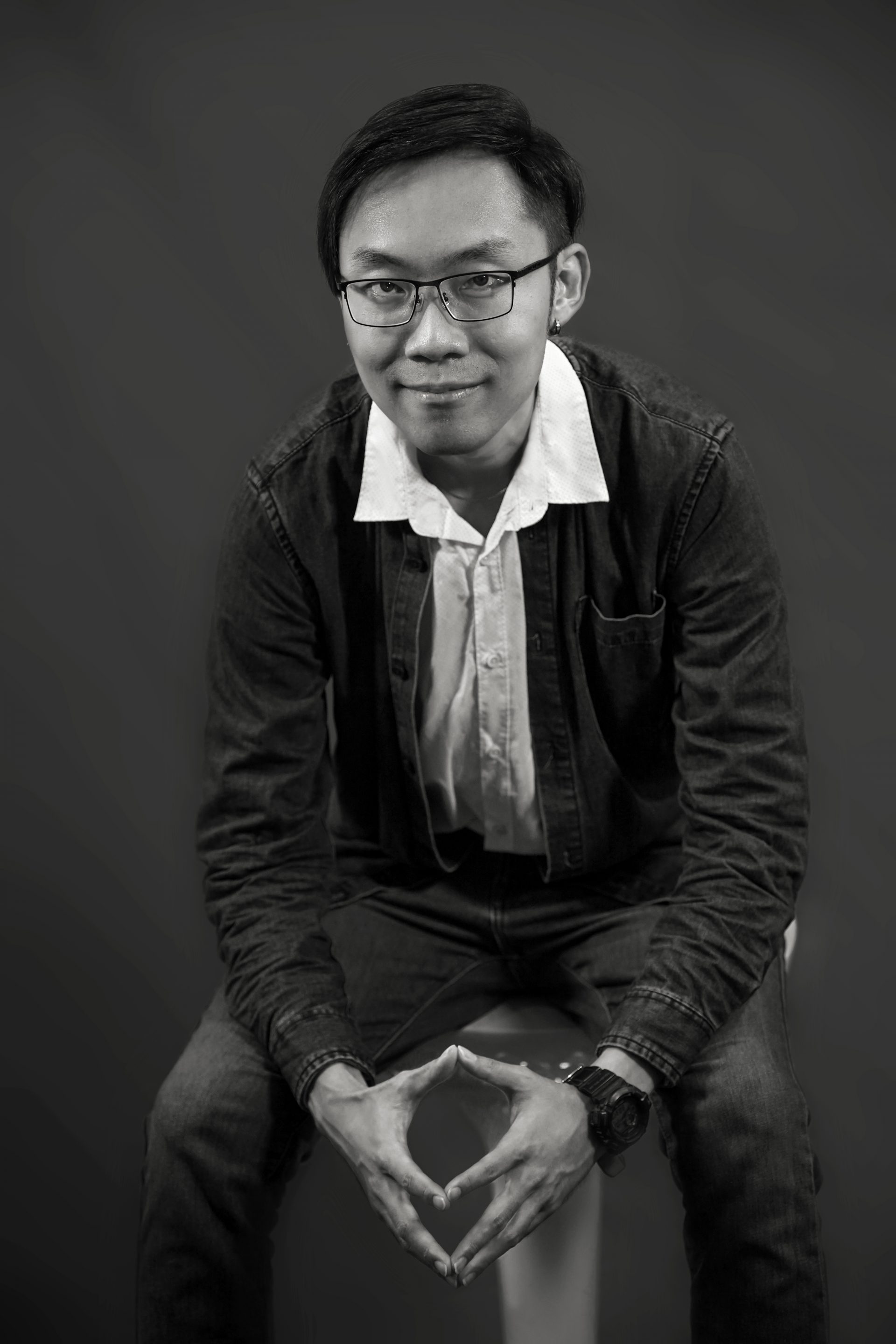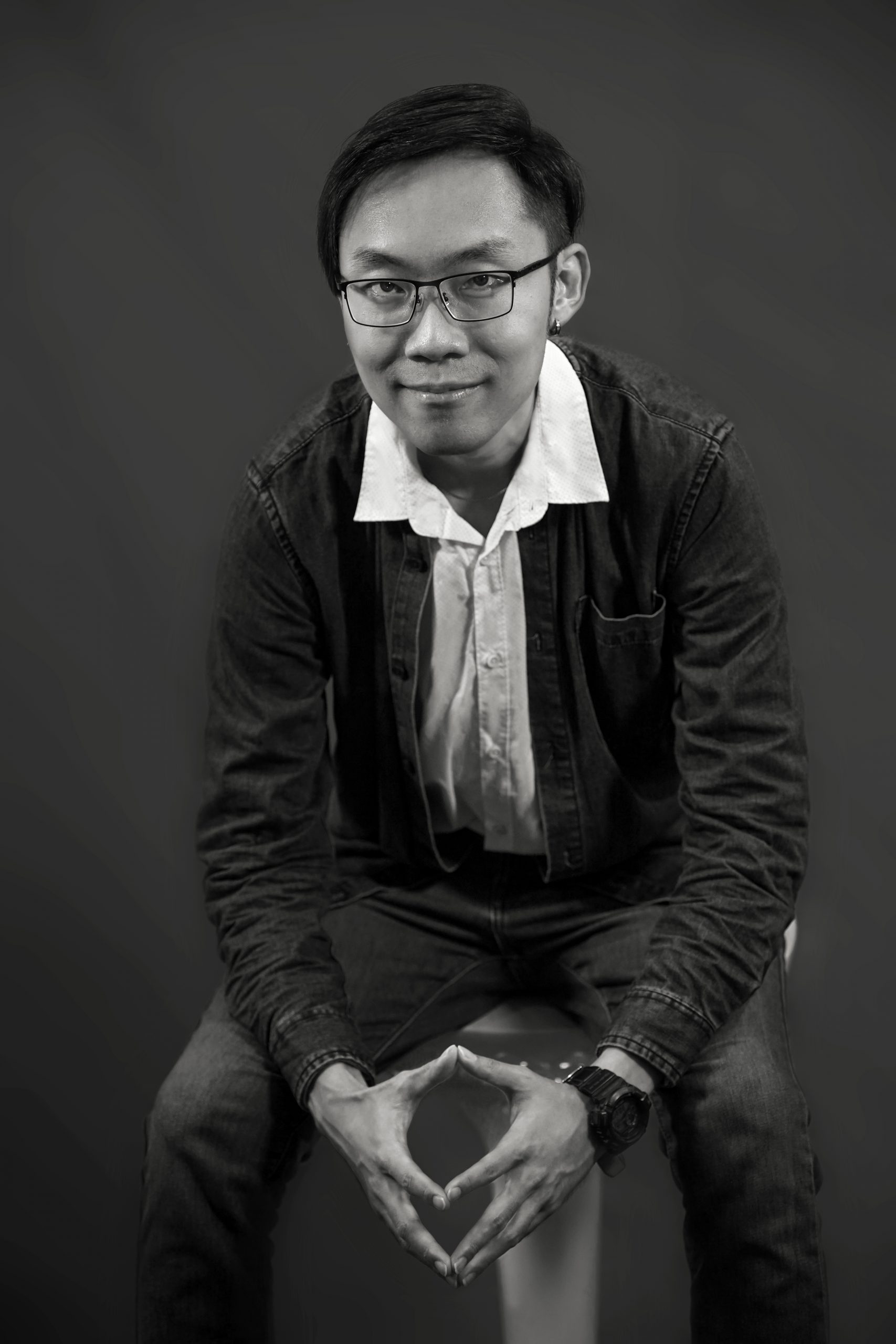 Gerald Kong
Creative Director /
Head of Production
We have a team of creative souls offering a wide range of expertise for your project needs
SUPPORTED BY TEAM OF SPECIALISTS